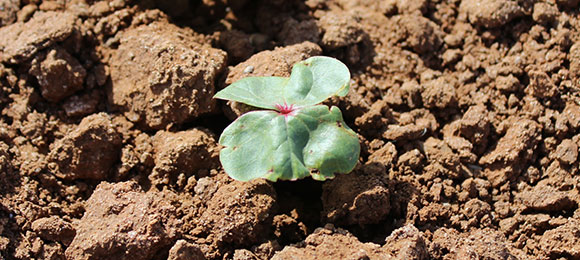 Matt Ward Agricultural Consulting commenced business in 2006, with Matt overseeing operations for a range of clients. Matt has worked in the cotton industry since 1994, starting out as a field scout in his home town of Bourke. Matt has a degree in Agricultural Economics from the University of New England and post graduate qualifications in Rural Science (Cotton Production).
In 2005 Matt was awarded the Australian Cotton Scholar of the Year (2005) , part of which included attending the International Cotton School at the University of Memphis, Tennessee. This intensive course covered the entire cotton production spectrum from paddock to classing the fibre itself, to trading in international markets. Matt was one of only six international students to gain a distinction average for this course.
Matt was awarded the Chris Lehmann Trust Young Achiever of the Year award in 2007, recognizing his achievements in the cotton industry. Part of this award was a research bursary and Matt completed a paper for the CCA on the emerging use of biosolids, manure and compost as fertilizer for various crops.
Matt was an active committee member for the ACGRA (Australian Cotton Growers Research Association) from 2005-2010. His responsibilities on this committee involved directing Association funds into new research initiatives, examining and promoting responsible cotton growing practices and liaising at the Cotton Conference, held biannually on the Gold Coast.
Matt and his wife Mel live in Narromine and outside of work hours they enjoy participating and volunteering in a range of sporting interests and most importantly, spending time with their four children.